Thank you for your interest in our SEHR Townvilla project. We will get back to you as soon as we can.
Mega Metropolitan welcomes you to our reward programme by just being part of our social media community.
Like our Facebook page or Instagram account and get ready to be rewarded!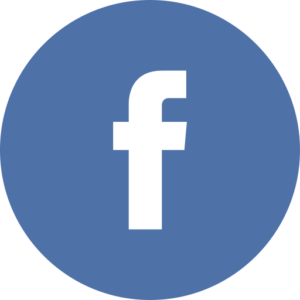 Mega Metropolitan Sdn Bhd
megametropolitansb